Omni-versity
Learn to live with an Ever-Expanding Awareness & have FUN doing it!
. ! Welcome Adventurer ! .
3-Dimensions not Enough?
Try Omni-Dimensional Living
(Omni meaning "all" or "every")
Your life is about to become an Adventure
Learn how to live your life on Earth to Span All Dimensions & Times
Learn to take advantage of the Newest Energies
HEAL while gaining New Skills & New Perspectives of Reality
Learn to Co-Create in new ways to Fully Express All of You!
Our approach is to HAVE MORE FUN DOING WHAT We LOVE TO DO
While we assist YOU TO DO WHAT YOU LOVE TO DO
Come PLAY your way into the fullness of a NEW YOU
If you are interested in learning to LIVE YOUR LIFE in an
Omni-Dimensional way, you are in the RIGHT place!
Our Omni-Dimensional (OD) Offerings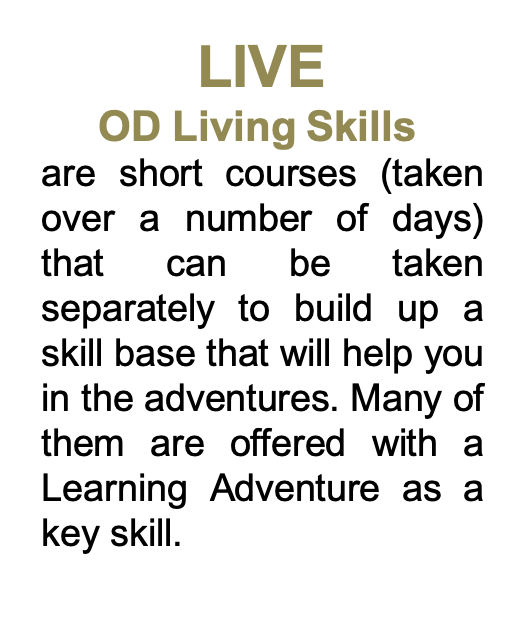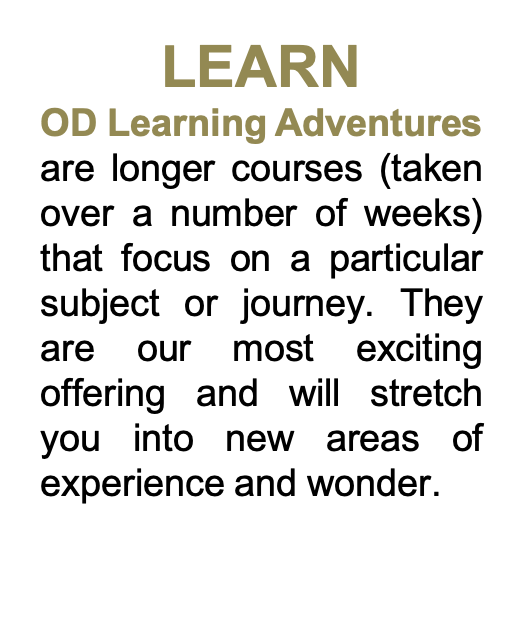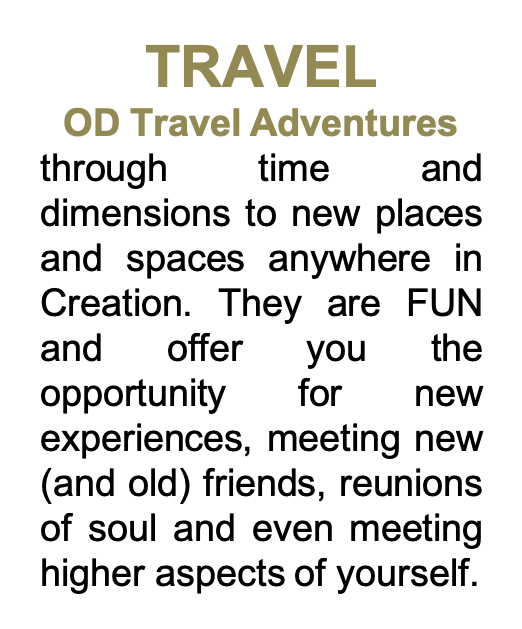 Omni-versity Skills & Adventures
Sublime Health Project: Omni-D Learning Adventure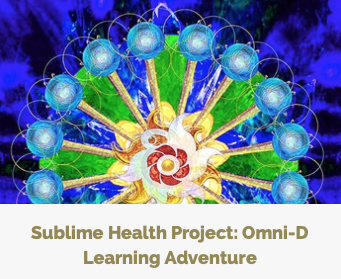 The purpose of the Sublime Health Project is to offer an innovative way to upgrade your health, well-being and consciousness to new levels we may have never experienced in this body or lifetime.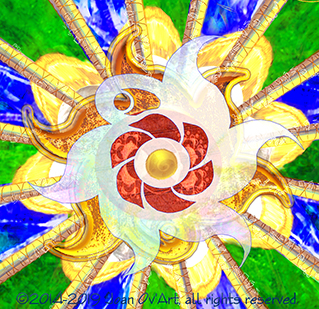 Introductory Offer
For a limited time only sign up for The Sublime Health Project for half price.
Use the Code LAUNCH111 at the checkout.
With Omni-versity you can:
FEEL BETTER, in fact to FEEL GREAT as we go through these massive changes on EARTH
Let go of the dense illusions and victim mentality of the 3D WORLD REALITY and STEP into a NEW REALITY where YOU ARE POWERFUL, where YOU KNOW you are the CREATOR of your OWN REALITY
ACTIVATE your SUPER SENSES and learn how to use them in ways that you never dreamed possible
Here at Omni-versity you can LEARN TO:
Let go of STRUGGLE and SUFFERING
Release the illusion of LACK and NOT ENOUGH
RE-MEMBER who you REALLY ARE
Learn to RIDE these CHAOTIC WAVES and have some FUN
Dive into the FLOW of NEW ENERGIES
RE-FORM YOURSELF into a NEW KIND of BEING
WAKE UP to the TRUTH of WHO YOU ARE
ACTIVATE the GIFTS that are sleeping inside you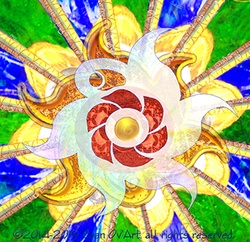 "Yes, we know your life is most likely super busy. That is why we break the courses into modules that you can study at your own pace"
Omni-versity Skills & Adventures
Exciting Courses Await You!
Telos Generator : Omni-D Living Skill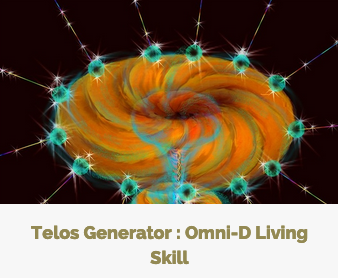 This Omni-D Living Skill is a unique gift from our INNER EARTH family. This design is an ENERGETIC GENERATOR that uses your existing HEART FIELD and expands it. It is a SUPER SKILL, easy to learn, to activate an internal generator. It helps you customize a field of frequencies x13, to raise your energies immediately so HEALING, TRANSFORMATION and DAILY ACTIVITIES are more effective.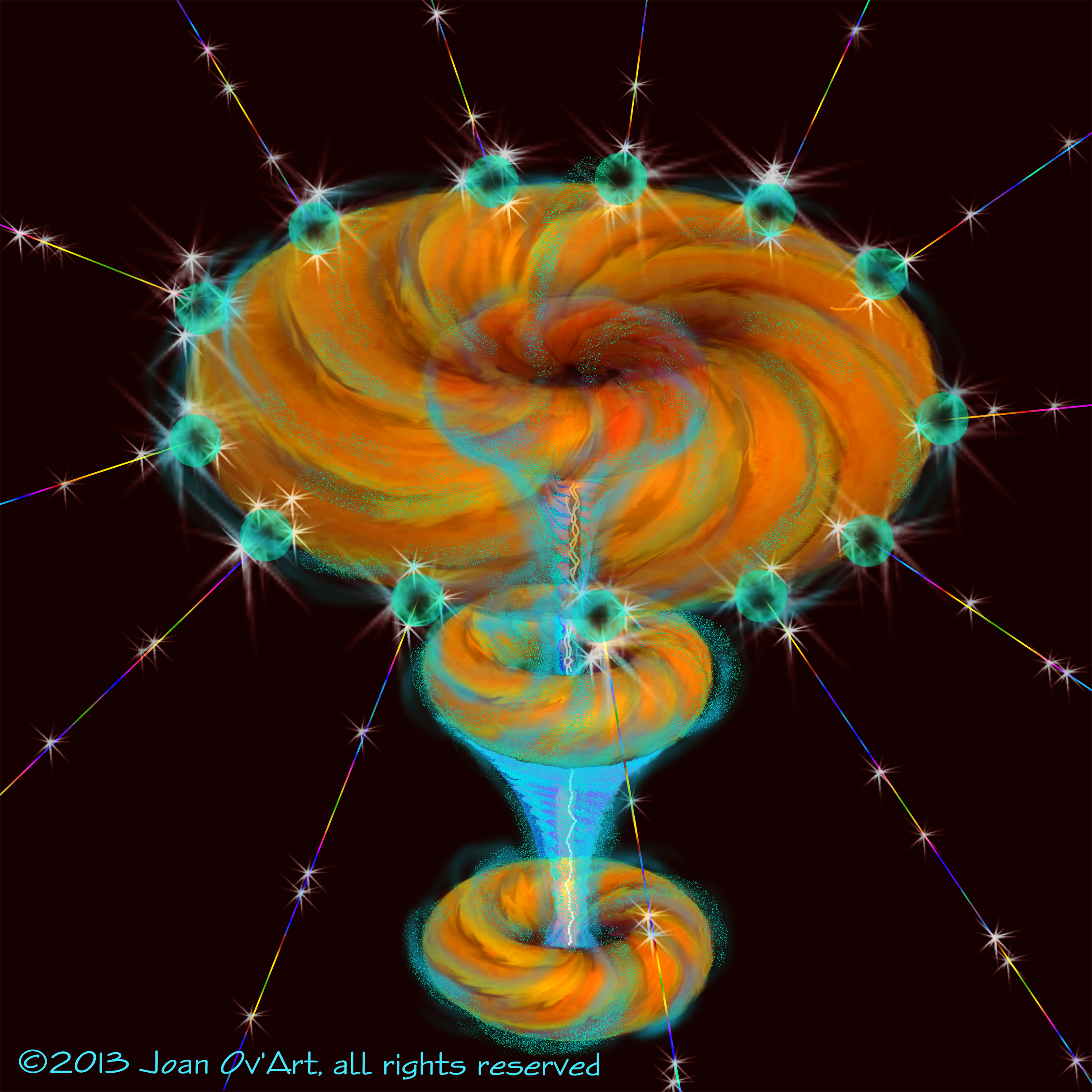 Telos Generator: Since running through this course I have been setting my Telos Generator and exploring its 13 portals with astonishing results. I would thoroughly recommend this to anyone wishing to explore energy and how it flows in our bodies.
With Deep Gratitude , Colin, UK
Being Quantum: Omni-D Learning Adventure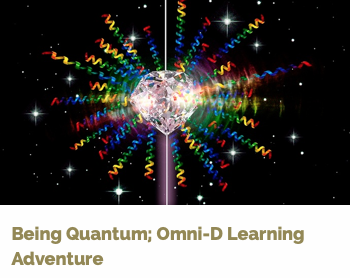 This Omni-D Learning Adventure take us closer to our divine essence. Each Adventure is intended to assist us in our connection with our higher vibrational consciousness, to better understand how to tune in and stay with these divine frequencies. Each will address a different aspect of our relationship with Quantum energy, what I call 'Being Quantum'.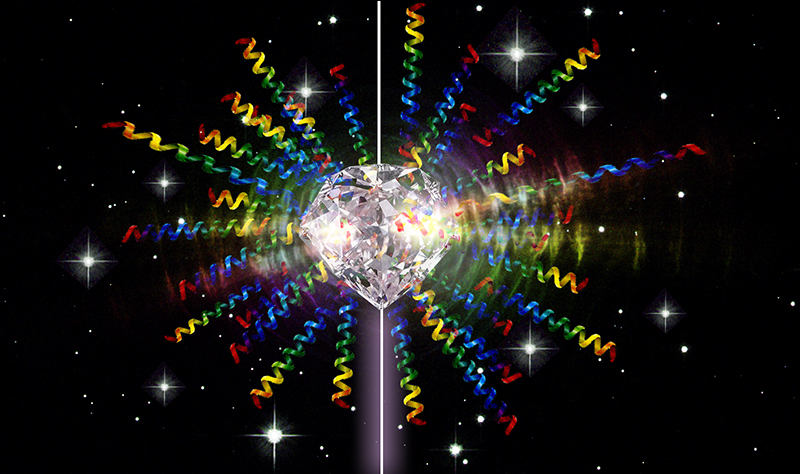 Being Quantum: I so enjoy these beautiful meditations! By sharing his wonderful energy, his gentle and loving voice, and beautiful visualisations, Colin makes it so easy to access our Higher Selves and interact with Angelic Beings and feel the abundant love that is all around us.
Love and Blessings from Taya, 2015, Australia
Bliss Breathing: Omni-D Living Skill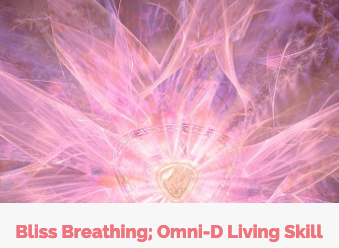 Learn to BREATHE in an easy, natural way that generates BLISS almost instantly, how to use it to STABILIZE, HEAL, CALM, SOOTHE, ENERGIZE and more. Learn why it is an important and EASY step in activating your LightBody. Join us in mastering one of the skills for Omni-D Hi-Vibrational Living.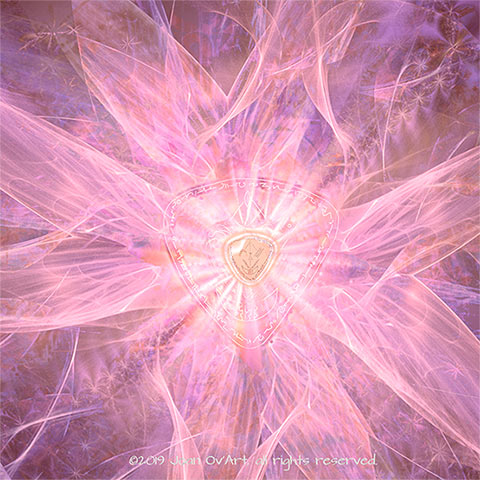 Bliss Breathing: "Just got started but the technique looks both intriguing and helpful. The course is laid out in a very straight forward manner that is easy to use. Keep up the good work!" Brandi
Source Dust: Omni-D Living Skill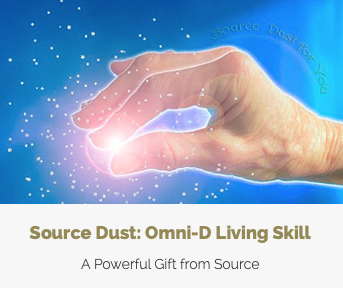 SOURCE DUST is a sentient intelligent life force that is tuned to your highest self, your DIVINE ESSENCE.
It will always deliver exactly the right energy or healing for every moment or situation. It is unnecessary to know exactly what is happening,
YOU just intend that it is for the highest good.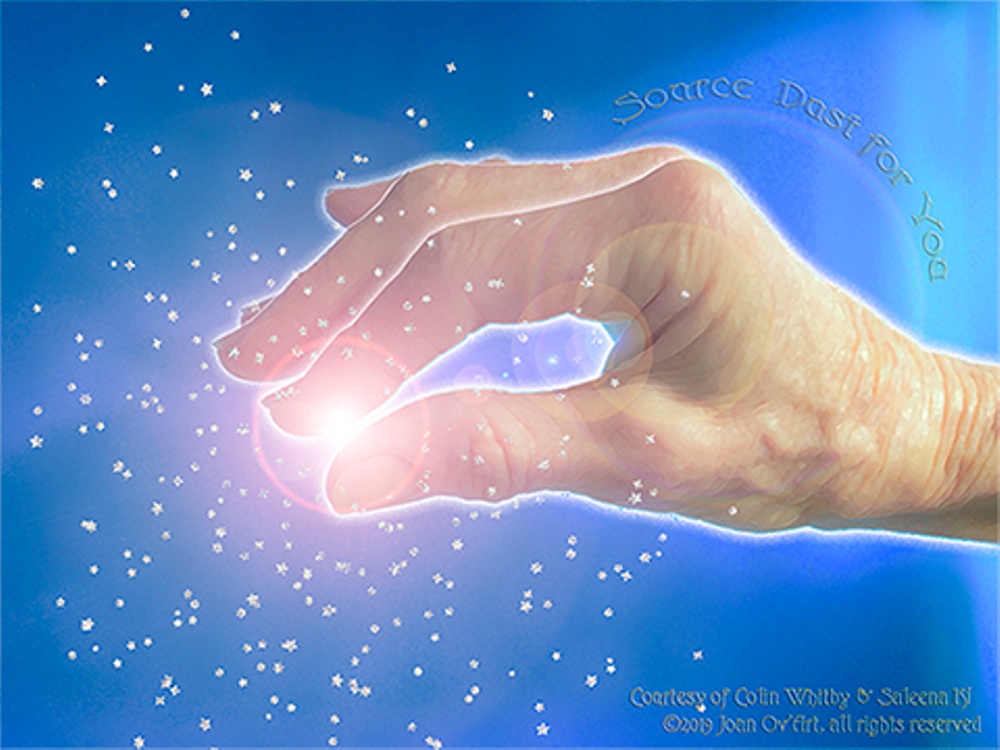 Source Dust: 'I have been able to remove the high blood pressure medicine from my daily intake AND life. Guides told me it would happen and it did. Inhaling SOURCE DUST is an incredible process and can Heal your entire body.' NS - Arizona, USA
Spirit of Harmony: A Play it Forward Game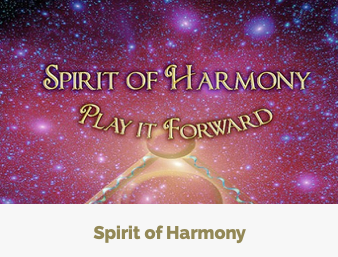 We offer this game so that YOU can have some FUN downloading the PURE SPIRIT OF HARMONY into your BODY/MIND in a whole new way and then anchor it into MOTHER EARTH in a place of your choice. Our intention is to FILL ALL LIFE and the WHOLE EARTH with the PURE LIVING ENERGY OF HARMONY.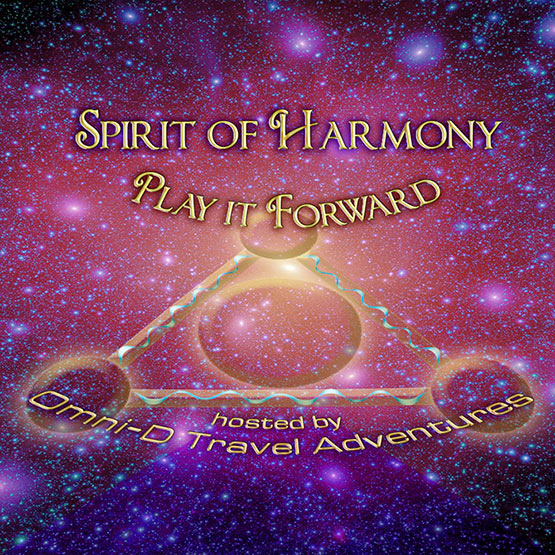 Spirit of Harmony: ' I love ALL the Creativity of Humankind! We are AWESOME CREATURES! I love dimensional Adventure – exploring new space, inner and outer, meeting new friends from ALL (OMNI) Dimensions'. SK- Tenn, USA
Omni-versity
Learn to live with an Ever-Expanding Awareness & have FUN doing it!