Have you ever wondered where your TRUE HOME is?
Somewhere inside each of us we yearn for somewhere we might call our REAL HOME.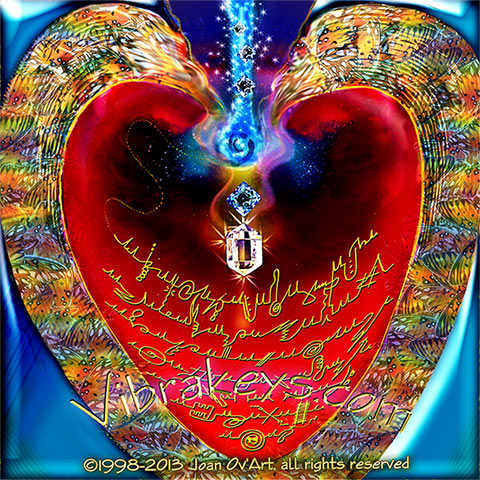 Our purpose here is to share everything we have discovered that opens the doors wide to discover & remember more of WHO WE ALL TRULY ARE. To give ourselves a glimpse of our TRUE HOME is exciting. To gain the knowing within ONE's SELF is our purpose fulfilled…
The most important key we have discovered to fulfilling this quest is our Sacred HeartGate.
Each of us has one right inside, awaiting its discovery as your portal to your TRUE HOME; the beginning of the grand Adventure into co-creating with ALL THERE IS.
Every Omni-versity Learning Adventure begins here. We know that carrying the HEART VIBRATION is vitally important in all higher dimensionalCONTACT and CONNECTIONS, assuring your interaction is with BENEVOLENT BEINGS who offer something worthy your time and energy.
Therefore the Omni-versity is dedicated to the latest and greatest HEART TECHNOLOGIES!
Your Omni-D Learning Adventure Guides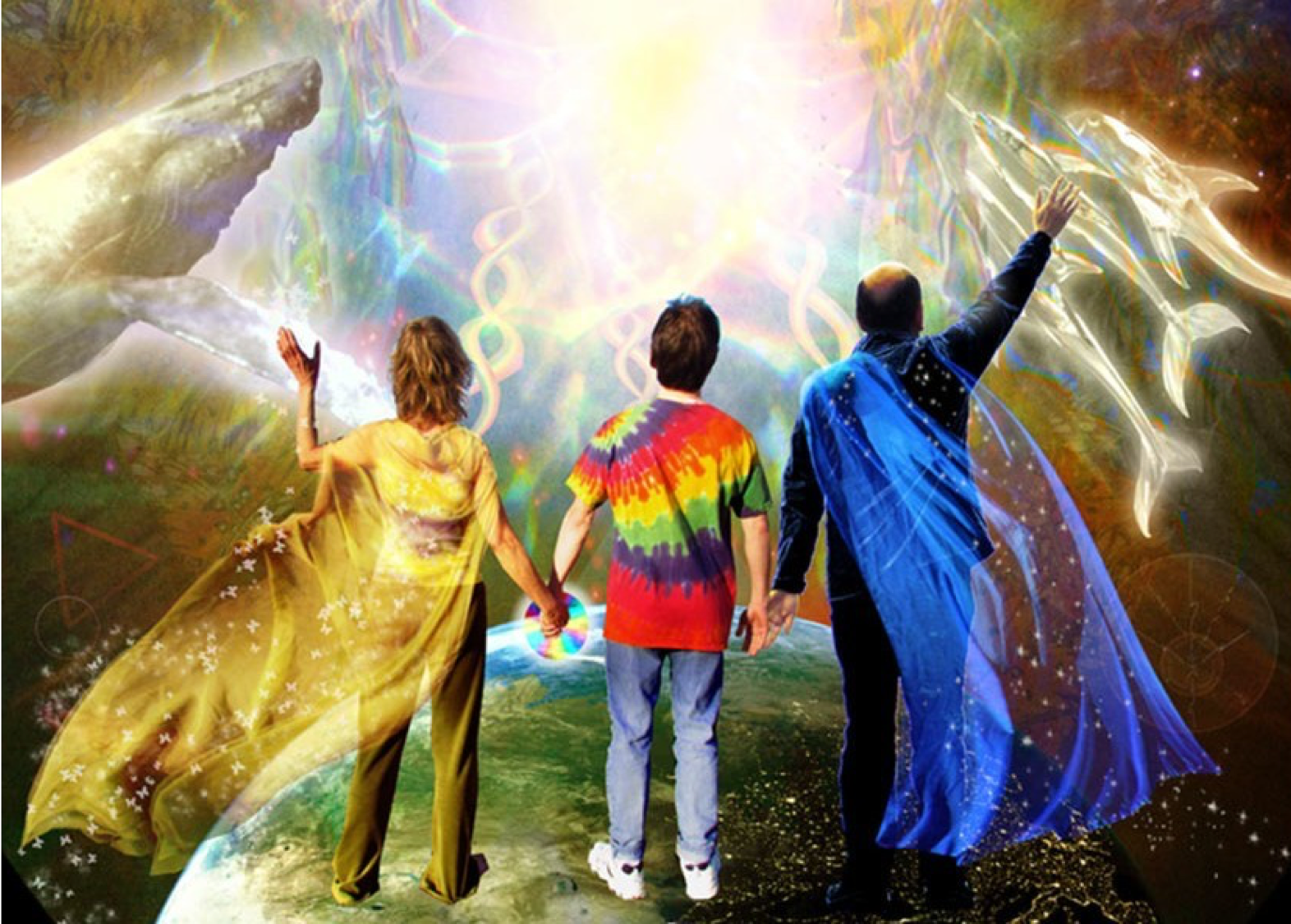 Saleena Kí, Colin Whitby and Marimar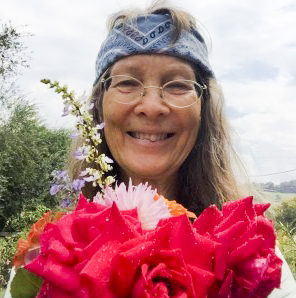 Saleena describes herself first as a Storyteller, then Visionary Artist and Star-Being, and now Omni-D Learning Adventure Guide. As an Omni-D Travel Guide & Explorer, Saleena has a knack for working in all Dimensions, Realms, Times & Angles of Space. Her works have a deeply healing, activational, transformative effect on those who view them. They seem to crackle with lively energy.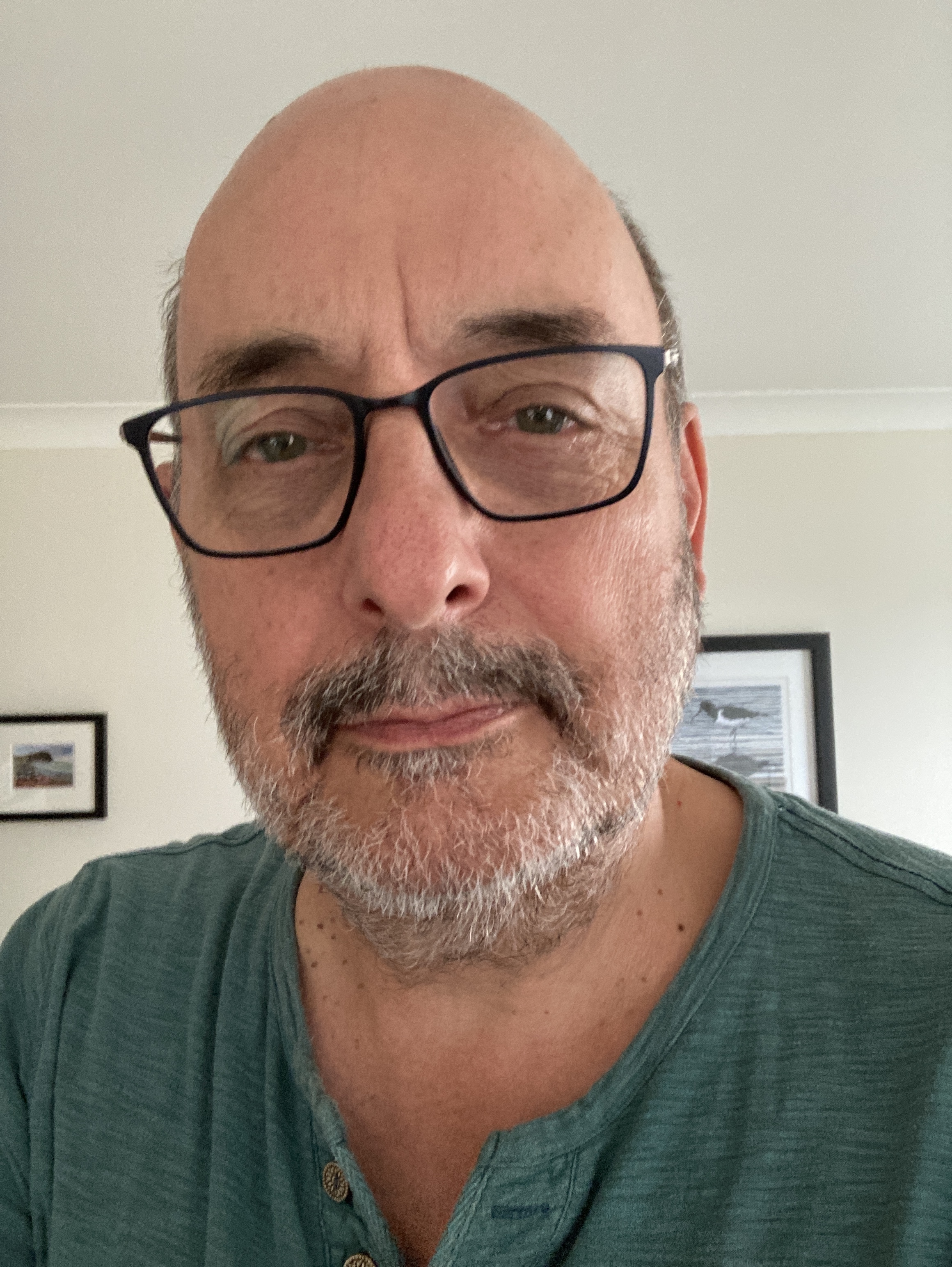 Colin has been working in the Quantum Creator Energy fields for many years and describes himself as a Omni-dimensional Alchemist. He helps connect us with our higher vibrational consciousness, to better understand how to tune in and stay with these divine frequencies. This energy is available to us all, it is already right inside us, just waiting for the moment to connect.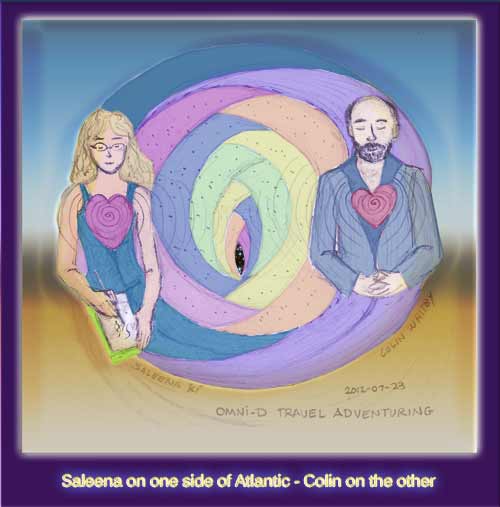 Saleena and Colin have been working with each other for many years, yet they live on the other side of the Earth from each other. As far as energy is concerned, however, this distance has been no barrier and their journeys together have been many and varied and great fun! It is the joy of playing in these energy fields together and meeting so many amazing different beings that brings their energy alive in their work, their play and in this Omni-versity.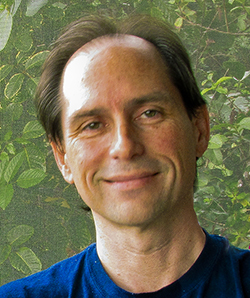 Marimar has a gift for viewing the bigger picture & sharing an Expanded View & Understanding of where all the daily Earth events might be leading us. He joins us on a number of our journeys and adventures adding his unique perspective.